Researches show that households in Western Balkans consume three times more energy than European countries. Almost 40% of total energy needs in Serbia relates to heat (primarily heating, then climatization and preparation of sanitary hot water). With right and expert choice of heating system, cooling and climatization, renewable energy sources supply and automatic regulation, it is possible to obtain significant savings in energy and expenditure.
In our climate conditions, heat pumps proved to be a very smart choice, especially when combined with underfloor heating. System of underfloor heating needs 15-40% less energy than classic radiators and needs lower temperatures to heat living or working space. Preference is given to hot water underfloor heating, because any type of electric heating is outdated, expensive and has negative impact on environment, due to the fact that electricity in Serbia is mostly produced from coal. Recommended energy sources for underfloor heating are heat pumps, gas or pellet boilers. Hidrotek KGH projects, sells and installs heat pump systems and solar systems.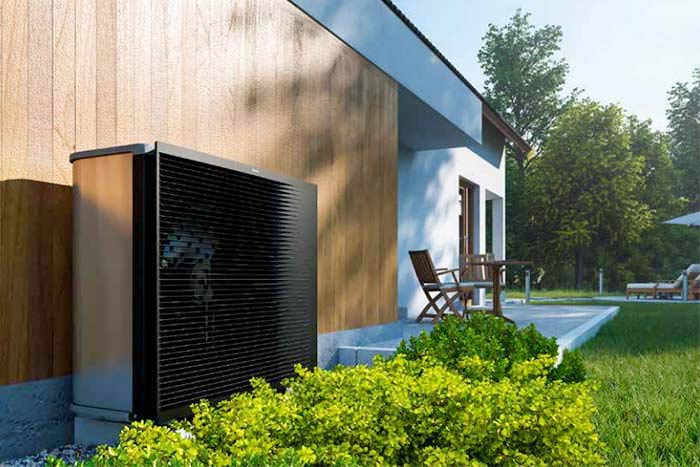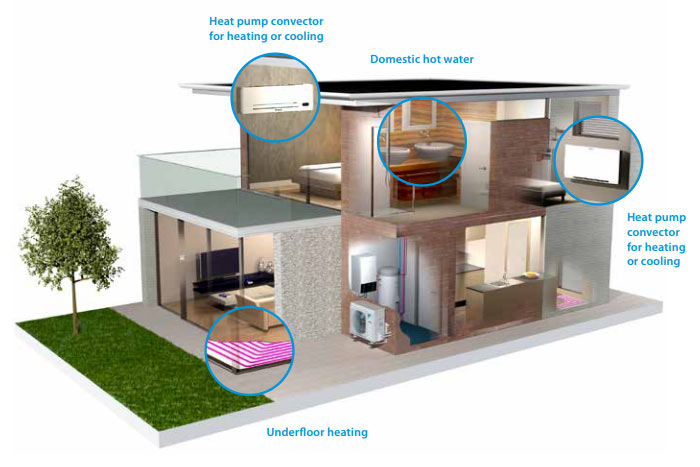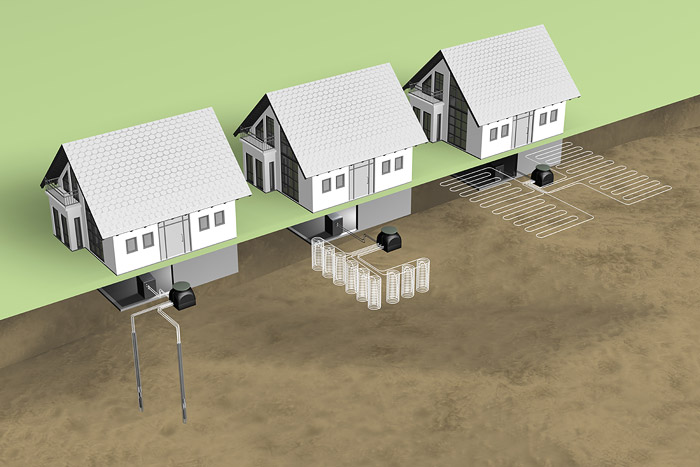 Hidrotek KGH is completely devoted to implementation and promotion of energy efficient heating and climatization systems.
In order to encourage wider implementation of energy efficient systems, GEFF and European Bank for Reconstruction and Development (EBRD) provide loan grants for individuals and companies, available through banks in Serbia. Equipment that Hidrotek KGH recommends is officialy acceptable for these grants.
Find out more about these incentives: