Modern underfloor heating systems differ from classic radiator heating, because hot water is circulated via pipes under all floor surfaces, in rooms that you wish to heat.
Hidrotek KGH is authorized for installation of Rehau surface (floor and wall) heating and cooling system.
We offer the complete solution
Engineering
Purchase of equipment and all system components
Construction, installation and initializing
Service and maintenance within a warranty period and afterwards
10 years warranty
Request a quote: kontakt@hidrotek.rs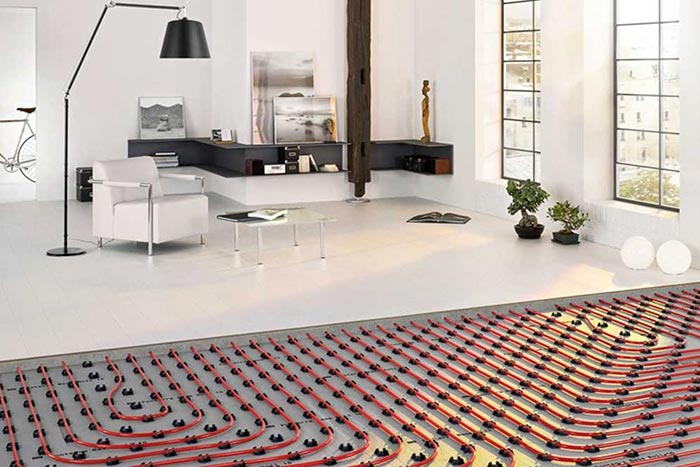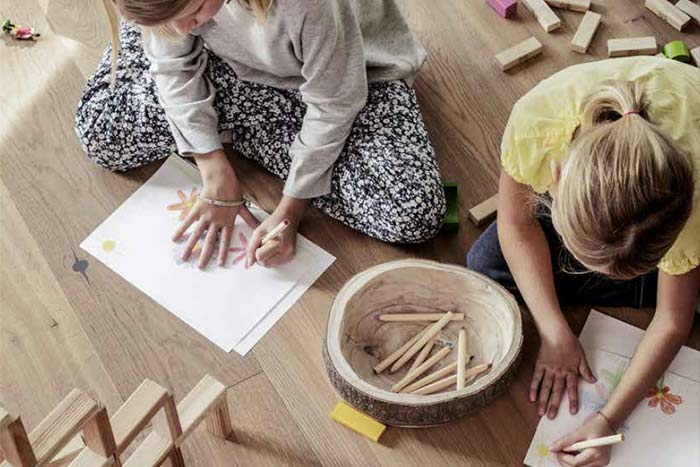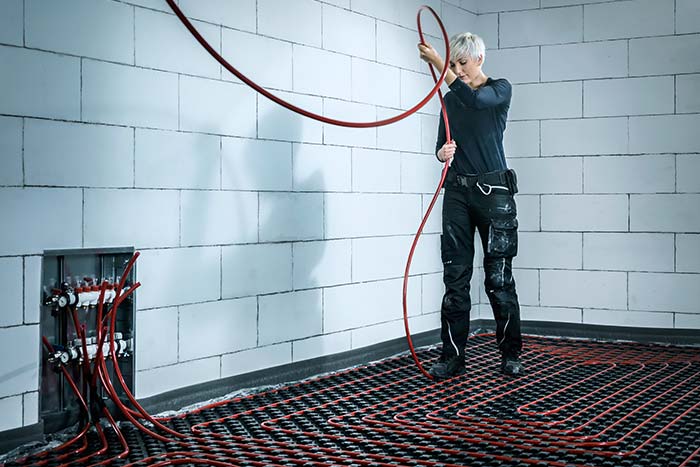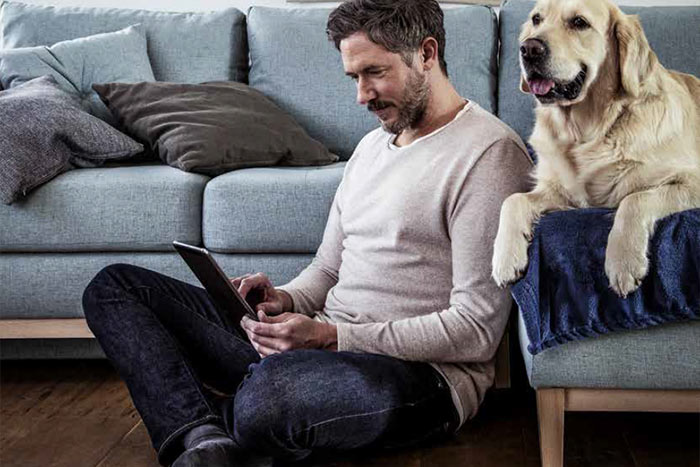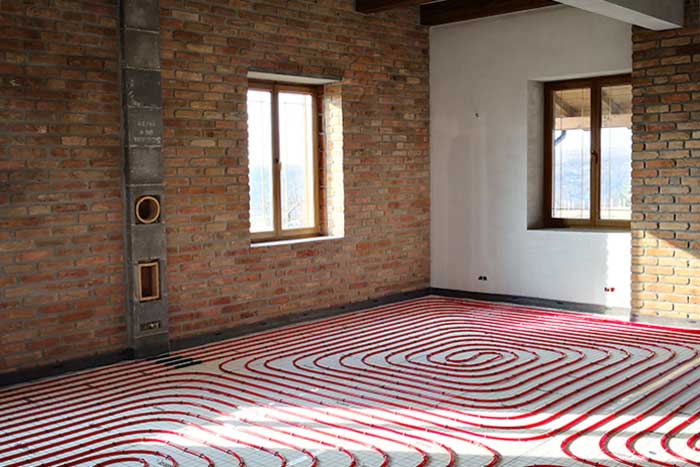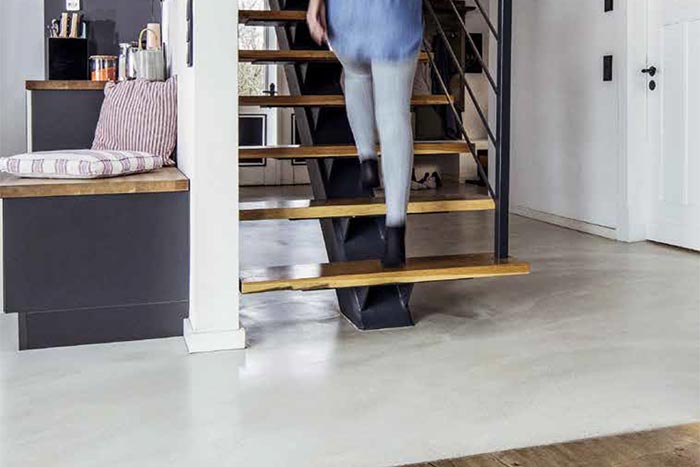 Common name for underfloor and wall heating is the surface heating system. This system can be connected to all types of boilers and heat pumps.
Advantages of surface heating and cooling compared to traditional ways
Energy saving
Optimal thermal comfort, evenly distributed
More attractive rooms, without visible heating bodies
Ecologically acceptable
Beneficial for respiratory organs and anti-allergic
Wall heating is similar to underfloor heating, with pipes transmitting hot water under walls. It may be combined with floor heating for best results. During the summer heat waves, wall heating system can be used for cooling, without additional costs or discomfort of air conditioners, such are noise or blowing.
Installation of Rehau surface heating and cooling system guarantees optimal temperatures of space, in both winter and summer, with significant energy saving and lower costs. It can be installed in all types of buildings, whether in construction or renovation phase. Installation of all system components is quick and simple, with the highest level of security and standard.
House network control
For temperature regulation of surface heating system, Rehau offers Nea Smart room regulator with built-in interface that enables integration with house internet network and access via internet from any place in the world. New regulator, with its precise and smart regulation, allows up to 20% of energy saving.