Solve the issue of heating and cooling in a modern, environment-friendly way, with a permanent reduction in costs. Heat pumps are energy efficient because they use renewable energy sources and have low consumption, while at the same time protecting your healt and environment.
Advantages of heat pumps
One system for heating and cooling
Preparation of sanitary hot water
Minimal consumption of energy
No emission of harmful gases and noise
Lower monthly heating costs
Hidrotek KGH installs heat pumps from world-renowned manufacturers Daikin (Japan) and IDM (Austria), which have energy efficiency certificates valid for GEFF credit line subventions, covering up to 20% of investment.
Request a quote: kontakt@hidrotek.rs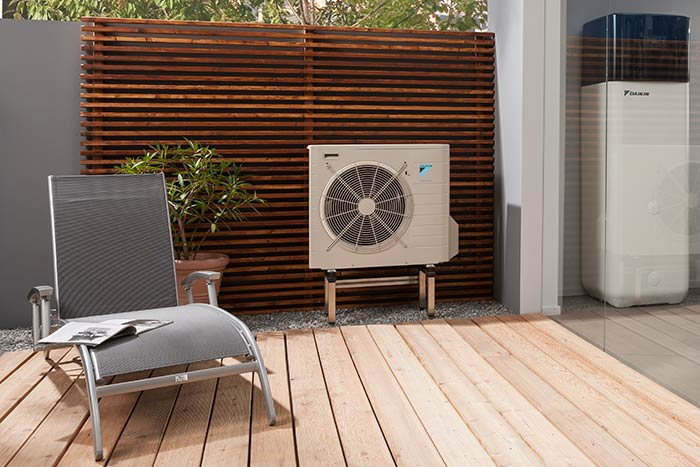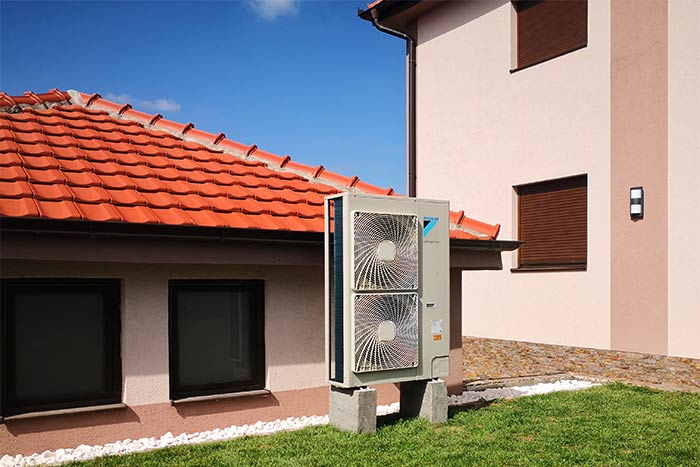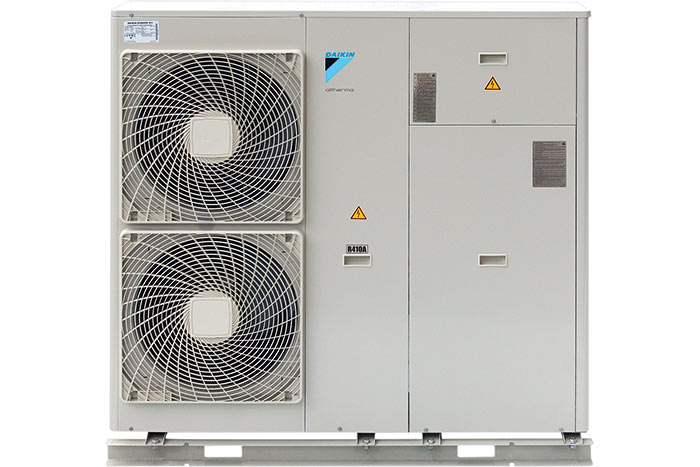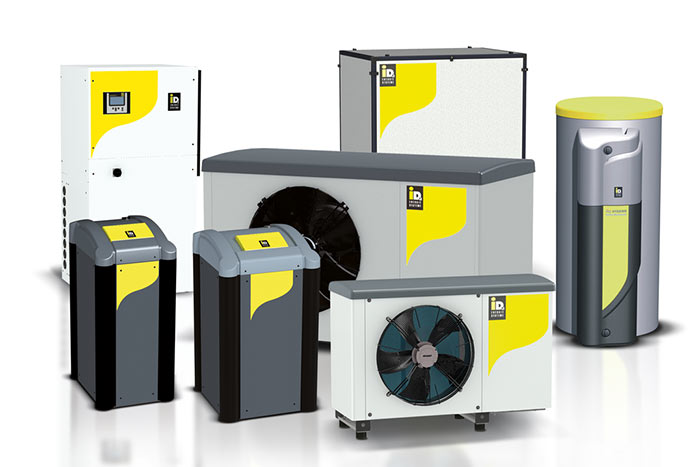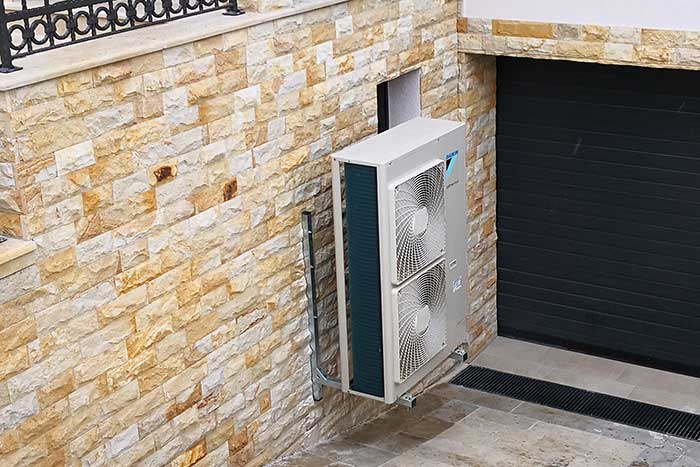 Low temperature air-water heat pumps for heating, cooling and preparation of sanitary hot water can be connected with the underfloor heating system, i.e. surface heating and cooling system.
High temperature air-water heat pumps are compatible also with radiator heating system and preparation of sanitary hot water.
A good solution for all applications
New building or renovation
Houses with low energy consumption
Renovation of the complete heating system
Renovation without changing the radiators/pipes
Combination of an existing heating system with a heat pump
Technology of an air-to-water heat pump – warmth is extracted from the air outside, guaranteed heating capacity up to -25°C, it is possible to add a solar connection in order to additionally optimize the energy consumption.